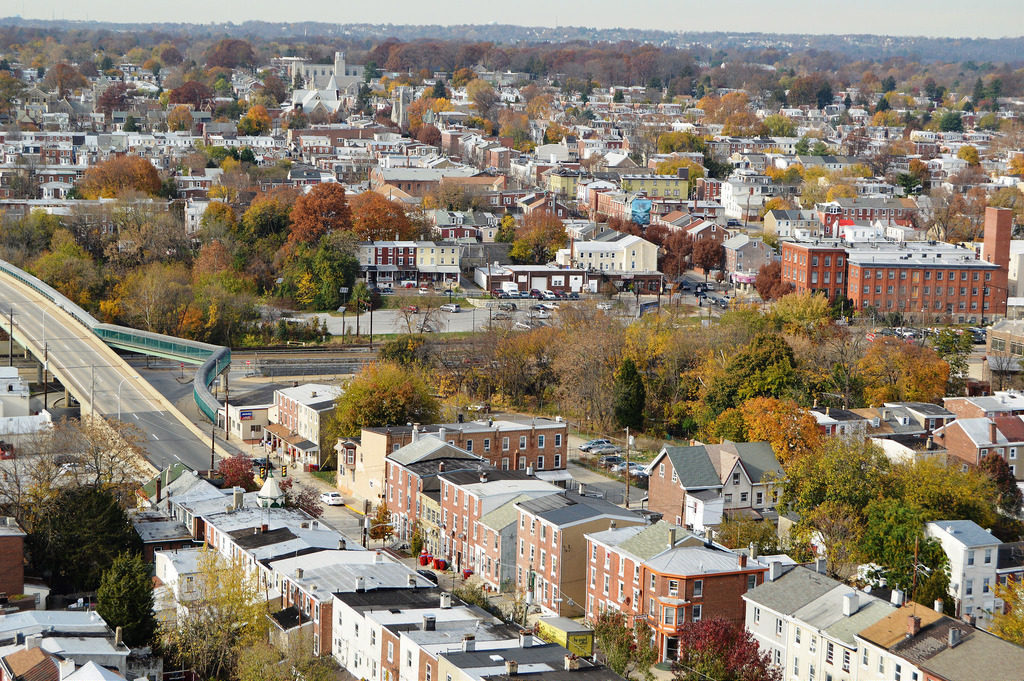 Considerations When Choosing a Law Firm to Represent Your Municipality – Norristown, PA
Municipalities can retain lawyers for a number of reasons. There are countless governmental issues a municipality must address, such as police power, zoning, and property taxes. When a municipality decides to hire an attorney, it needs to ensure the attorney has immersed him or herself in the local state laws. That way, the municipality is assured that their attorney understands how these laws affect the guidelines municipalities layout for their constituents. The lawyer or firm also needs to foster an appreciation for the duties the municipality owes to those constituents.
Whether you are looking for a Norristown municipal lawyer, a lawyer for elsewhere in Pennsylvania, or one in a different state entirely, there are several factors you need to consider when choosing a law firm to represent your municipality. Read on to learn more about how to make an informed choice and choose the correct law firm.
General Experience
The real-world experience of a law firm is of paramount importance. Since municipal lawyers normally deal with a wide variety of legal issues, the Norristown lawyers you choose to represent your municipality should have experience working with many different clients and representing them in all capacities.
You should look for a well-rounded Norristown attorney to represent your local municipality. The attorney your municipality hires needs to be prepared to give experienced, knowledgeable counsel to you on the myriad legal issues you're constantly juggling. If you're considering hiring a firm that claims to be extremely experienced in municipal law, don't forget to ask some questions about the other practice areas in which its attorneys are experienced.
Experience with Other Municipalities
While general experience is a major factor when hiring a municipal attorney or law firm, it's also important to find someone who has worked with other municipalities in the past. As an attorney, being well-educated is a necessity, and there are some things that can only be learned through experience. During your search for a municipal lawyer, look for those with experience in:
Civil rights cases involving zoning and land use
Cases against police and law enforcement for wrongful arrest, excessive force, search and seizure, jail issues including inmate suicides
School districts, employment, and labor claims
First Amendment and defamation
Other miscellaneous areas of municipal law
Understanding of Local Laws
The firm representing you in all municipal law matters needs to be well-versed in local laws and regulations. Since these vary so much from region to region, the more locally you can find a municipal law firm, the better.
Our Norristown municipal law lawyers, for example, have worked with boroughs, townships, school districts, and other municipalities throughout Pennsylvania. We have gained experience locally over the past 30 years through hundreds of successful trials. Because of this experience, Anthony R. Sherr has become known throughout the state for his work in municipal law.
Cost is Not a Primary Factor
If your municipality has a strict budget, as many do, you may be tempted to choose an attorney based on cost alone. While there are many affordable attorneys who do great work, there are also some who will cut corners, so they can lower their costs in a competitive market. Don't base your decision on cost alone; you might end up paying for it in the long run.
Hiring a Local Norristown Municipal Law Attorney
The team at Sherr Law Group continues to educate ourselves on the latest in municipal law through seminars and the most recently published literature. When the time comes, we can support your municipality in any legal capacity. The firm's background working locally as Norristown law attorneys makes us uniquely qualified to represent municipalities throughout Pennsylvania. Our diverse legal background means we have successfully handled thousands of matters in Federal and State Courts, the EEOC, the Human Relations Commission, Contract Arbitrations, and the Pennsylvania Environmental Hearing Board.
You can contact Sherr Law Group for more information about our municipal law services.