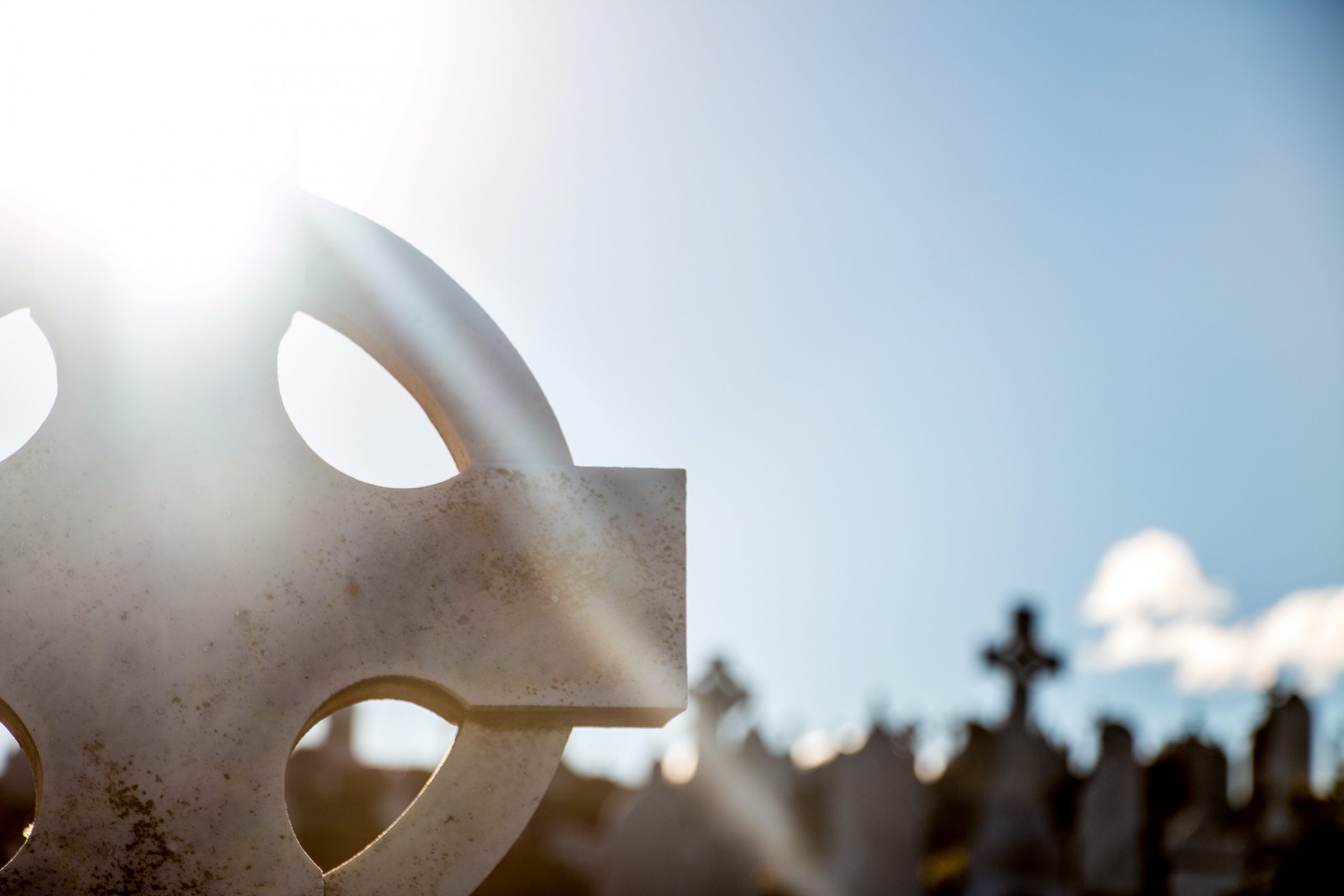 COVID-19 Produces Its First Wrongful Death Suit in Pennsylvania
As we predicted in a recent blog, the pandemic is likely to prompt a flood of wrongful death lawsuits against private sector and municipal employers.
On May 7, 2020, Pennsylvania's first Covid-19 related wrongful death suit was filed in a Philadelphia Common Pleas court. It alleges that a worker at the JBS meatpacking plant in Souderton died because his employer did not take proper precautions to protect him from Covid-19. The son and the estate of Enock Benjamin is seeking unspecified damages "in excess of the jurisdictional threshold" in compensatory and punitive damages plus interest and costs.
The suit asks for a jury trial.
JBS has yet to file an answer to the charges but in a statement the U.S. unit of the Brazilian firm that owns the facility said it is "doing everything possible to provide a safe working environment for our team members."
Simple Facts, Complex Defense
The facts laid out by the plaintiff in the case are straightforward.
A Haitian immigrant, Mr. Benjamin began working at the JSB plant in 2008. He was required to work in close proximity to other people on his shift even as the coronavirus swept the state and nation early in March and April 2020. The complaint says JBS did not provide masks or personal protection equipment until April 2, 2020 – after Mr. Benjamin became ill and the day before he died – but did not require workers to use them either.
It further alleges that JBS discouraged workers from taking sick leave and did not do any testing of employees who may have been exposed to the virus. Mr. Benjamin's estate asserts that despite OSHA guidelines issues in March and earlier advice provided by the Centers for Disease Control (CDC), JBS failed to do anything to protect any of its employees from a known hazard.
The estate also claims that even after the first case of Covid-19 was discovered in the JBS plant, the company only tested workers who had been in direct contact with the affected employee and, after a temporary shutdown to sanitize the Souderton facility, ordered employees back to work under the same conditions as existed when Mr. Benjamin became ill.
The Sherr Law Group is not involved in any aspect of this lawsuit. But our 30 years of experience as insurance defense attorneys in Pennsylvania tells us that JBS and its insurance company is likely to mount several lines of defense.
The first might be that the dispute is a worker's compensation claim and should be moved out of Common Pleas Court.
Yet worker's compensation statutes and insurance policies are intended to cover "unintentional" sickness or death of an employee. In addition, there will be a legitimate question for a judge to decide as to whether or not Mr. Benjamin's exposure to Covid-19 at the meatpacking facility was unintentional under the meaning of the law given the facts laid out in the complaint.
If that move is unsuccessful, there are a number of other legal strategies attorneys representing JBS might adopt. One possibility is that Mr. Benjamin, like all his co-workers, was free to wear a mask if he wanted but chose not to. Another argument might be that the very nature of working in the meatpacking business requires line employees to be in close proximity to one another, and that Mr. Benjamin assumed a normal risk of his occupation by staying in the job.
JBS could also argue that it's not the role of the courts to protect workers and that OSHA has procedures in place to settle this sort of dispute.
Still, if the case reaches the trial stage, these and other defense arguments might not go over well with a sympathetic jury.
A Floodgate of Claims?
The news media has been reporting on massive outbreaks of Covid-19 at meatpacking plants around the country and the Benjamin wrongful death suit may be at the start of a litigation tsunami in Pennsylvania as families of other deceased meatpacking workers bring their own actions.
However, in early May a federal judge in Missouri declined to hear a wrongful death case brought against Smithfield Foods Inc., saying that OSHA and the Department of Agriculture are responsible for overseeing the safety of workers in agribusinesses.
Regardless of the outcome of the case involving Mr. Benjamin's estate and JBS, insurance companies in Pennsylvania need to prepare to defend against what might become a floodgate of claims.
The team of insurance defense attorneys at The Sherr Law Group is watching this development closely as Covid-19 lawsuits begin to be filed against employers. While we are working remotely, our digital infrastructure allows us to be in contact with each other and with the courts.
If you have concerns about what might be coming with respect to actions against your insureds and how to prepare, feel free call me or any of our Sherr Law Group attorneys in Bala Cynwyd, Collegeville, Conshohocken, Harrisburg, King of Prussia, Montgomery County, Narberth. Norristown, Philadelphia, Scranton, and Whitpain Hills Pennsylvania.
We can meet with you in our video conference room, answer questions by email or talk with you by calling us at 484-591-3000.