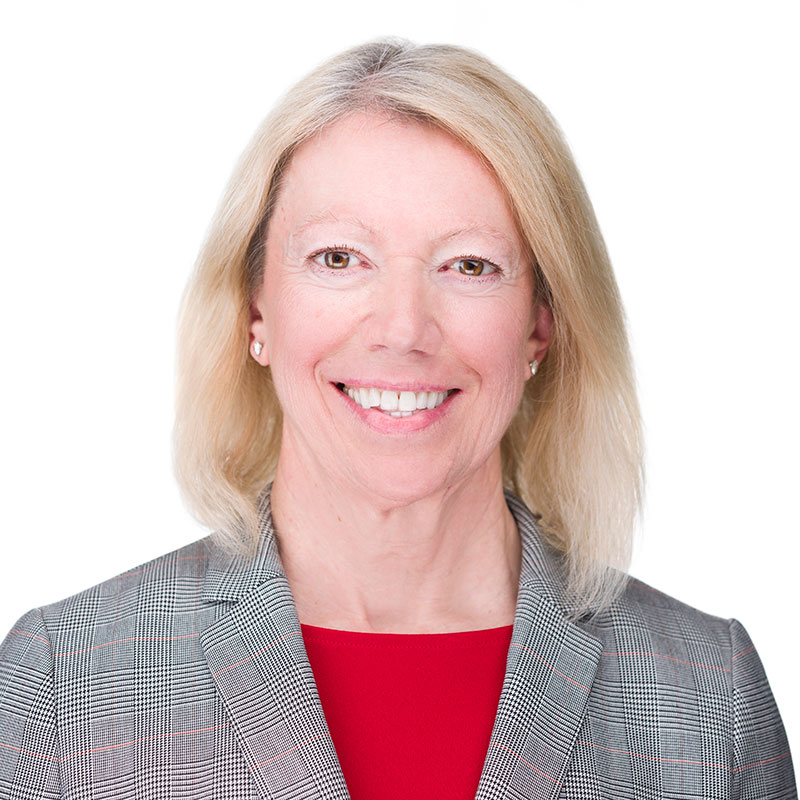 Areas of Practice
Insurance Defense




Municipal Defense




Subrogation




Employment




Commercial Litigation
Bar Admissions
Pennsylvania, 1983




U.S. District Court, Western District of Pennsylvania




U.S. District Court, Eastern District of Pennsylvania




3rd Circuit Court of Appeals




U.S. Supreme Court
Lisa Ondich
Attorney at Sherr Law Group, LLC
Even as an undergraduate student at Indiana University of Pennsylvania, Lisa Ondich knew she wanted to be a lawyer – and especially a trial lawyer. She's never looked back and now has some 35-years of experience in all aspects of insurance and municipal defense litigation.
After receiving her JD from Duquesne University School of Law, Lisa began her career in Pittsburgh litigating cases involving product liability, auto and premises liability on behalf of a number of insurance companies. From there, she moved "in-house," joining the trial division of Nationwide Insurance Co. where she focused on claims against underinsured and uninsured motorists as well as cases involving general liability for commercial and individual clients.
When Lisa joined The Sherr Law Group, she expanded her practice to represent municipal clients in both land use and liability disputes while continuing to act for commercial clients on product and other forms of general liability.
When she is not successfully defending clients in both state and Federal courts, Lisa enjoys pedaling her bicycle around Pennsylvania.
She is a member of both the Pennsylvania and Montgomery County bar associations.
When a Pothole Doesn't Swallow Up Damages
Client Type: The insurance company covering a pot hole repair contractor to the state transportation department.
Issue: A pot hole repair company had a contract to repair potholes on state roadways. When a driver hit one such pothole and flipped their car with a passenger being injured badly, they looked for compensation from a road repair business that had a contract with the state.
Approach: Companies doing roadway repairs don't simply wander around looking for holes to fill: They can act only when directed to a specific spot on a designated road. To absolve the company and its insurers of responsibility, we had to prove to a court that the specific pothole in question had not been identified by the agency nor had the agency directed the road repair business to fix the pothole that caused the accident.
Result: We obtained summary judgment dismissing out client from the suit by demonstrating to a court that under the terms of its contract with the agency, our client was not responsible for the hole because it had not been directed to repair it.  
Proving the Negative to Defend a Client is Difficult, But Possible
Client Type: Insurance company on behalf of a commercial policy holder.
Issue: When a person was injured in an icy store parking lot, an employee incorrectly identified our client as being responsible for snow plowing and treating ice. As a result, the injured person sued the wrong snow removal company, and its insurer instructed us to do whatever was needed to get out of the case.
Approach: We had to prove a negative to the court: That another company was under contract with the store at that time and was the responsible party, and our client's case should be immediately dismissed. Proving a negative is never easy but we took aggressive action to find the actual company that was under contract at the time of the incident. The process required reviewing pages of documents and taking depositions from the retailer.
Result: The judge approved our motion for summary judgment, dismissing our client and its insurance company from any liability in the matter.
When You Have the Other Side Dead-to-Rights, Move Fast
Client Type: Individual badly injured at a grocery store in a "slip-and-fall."
Issue: A woman slipped on water in an aisle of a grocery store. The store manager told her it must have occurred after workers restocked the frozen food section and did not clean up any water which developed.  Despite being in serious pain from breaking her patella in the fall, she had the presence of mind to snap a photo of the puddle before paramedics rushed her to hospital.
Approach: When she retained us, we knew we needed to move fast and press her case on the store's liability insurer so they would not drag the matter out for years. Rather than waiting until she recovered completely from multiple surgeries and rehab therapy, we "front-end-loaded" our arguments by filing quickly with every piece of supporting evidence we had including the client's photo of the puddle along with complete medical records of all treatment and surgery to date.
Result: As a result of our approach, the case was settled in less than 22 months after the incident – much faster than a typical personal injury matter – and the client received $350,000.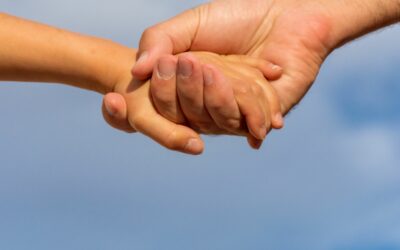 After a year of practicing law side by side in the heart of Norristown, Pennsylvania, we seized a rare moment to sit down with the dynamic father-daughter litigation duo Tony and Stefanie Sherr. With a legacy of legal acumen and fresh perspectives, their partnership...