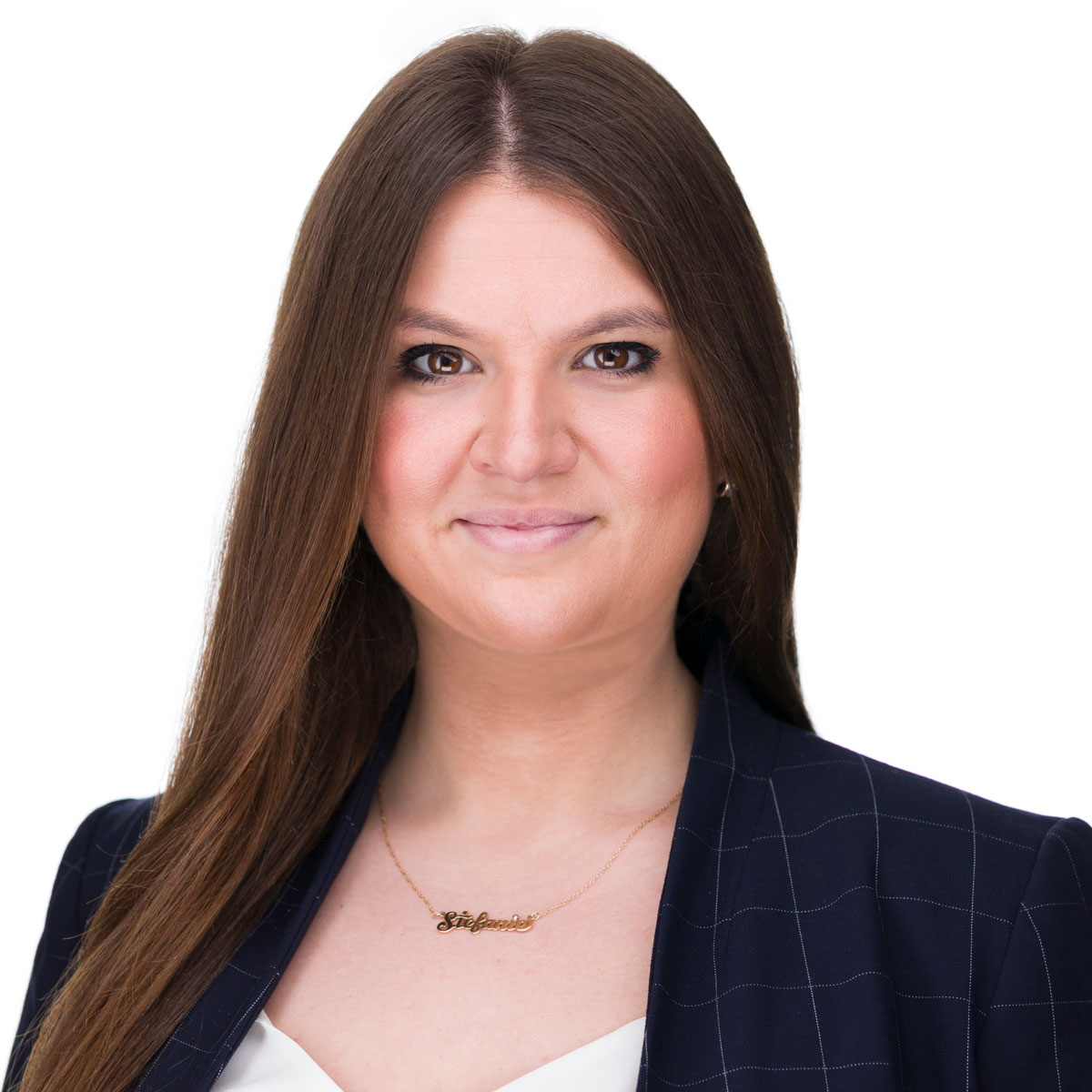 As an associate at Sherr Law Group, Stefanie Sherr handles the full spectrum of litigation work. With a background in criminal law, Stefanie worked as a public defender for three years at the Defender Association of Philadelphia from 2019 to 2022. During this period, she successfully represented defendants facing both misdemeanour and felony charges, in hearings and at trial. She is a member of both the Philadelphia and Montgomery Bar Associations. Stefanie went to Temple Law, and completed her undergraduate degree at Syracuse University.
Education
Temple University – James E. Beasley School of Law (J.D. 2019)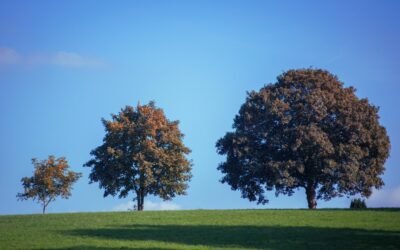 We're very pleased to announce that Tony's daughter Stefanie Sherr has joined the firm as an associate attorney. Introducing a third generation of the Sherr clan to the firm. Stefanie is excited to build upon her previous experience as a public defender at the...