Pennsylvania Legal Services
Sherr Law Group | Attorneys in Pennsylvania
Sherr Law Group has decades of combined experience representing cities, counties, boroughs, municipalities and townships with complex cases involving: employment law, municipal law and products liability. Our team of defense lawyers work alongside insurance companies, ensuring their clients receive the best representation for their unique situation.
Sherr Law Group's success and extensive experience in a wide range of cases has led the firm to focus its practice in four key areas of Pennsylvania law:
Sherr Law Group's Cases of Note
Our team of defense lawyers defends municipalities and businesses from claims made by individuals.
Our experienced team has helped clients successfully win their cases in a variety of circumstances, including:
Karchnak v. Swatara Township, 446 Fed. Appx. 432 (3d Cir. 2012): A case involving a Civil Rights lawsuit against our client by a female Sergeant. Our team aggressively defended our client, resulting in a verdict finding our client non-liable.
School District: A case where our client, a school district, was sued for a hazardous condition on the playground. The plaintiff stated that the surface was unsafe. Our group employed a national expert in playground safety to win the case at trial after proving that the surface was not the reason for the accident.
Honey Brook Estates v. Honey Brook Township, 2012 WL 2077188 (E.D. Pa. 2012): A case involving a developer that claimed civil rights violations resulting in $12 million in damages. The case ended with a Motion for Summary Judgment after aggressive discovery by our lawyers.
Get a Free Case Evaluation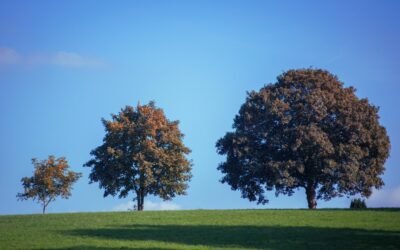 We're very pleased to announce that Tony's daughter Stefanie Sherr has joined the firm as an associate attorney. Introducing a third generation of the Sherr clan to the firm. Stefanie is excited to build upon her previous experience as a public defender at the...