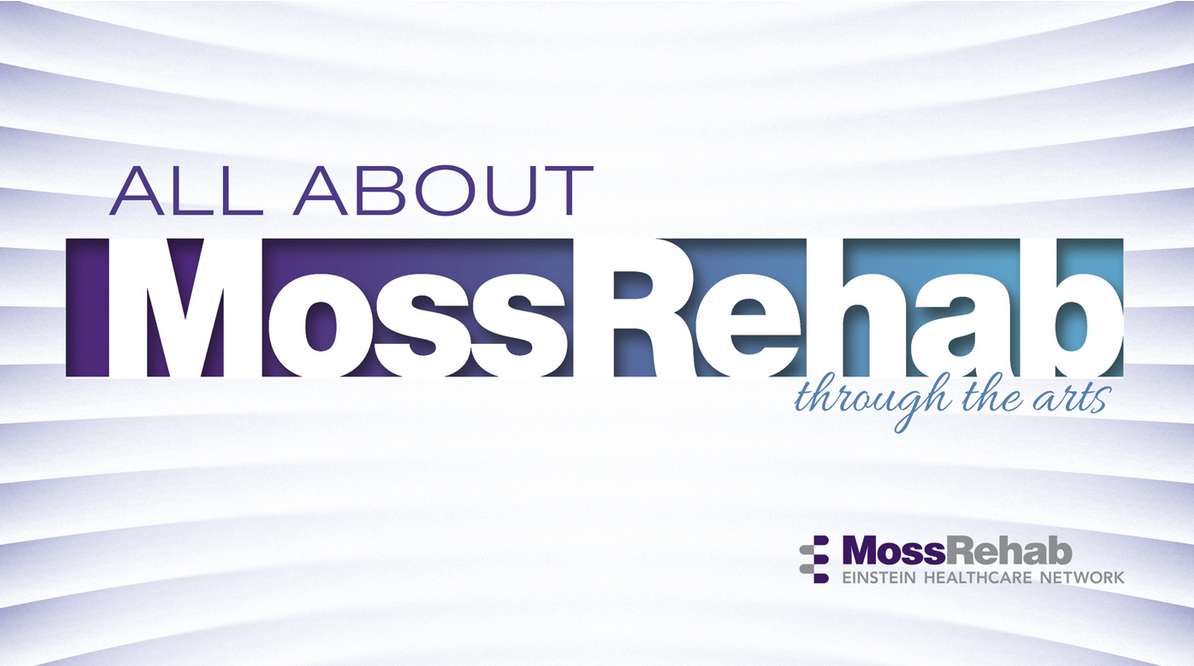 All About MossRehab Through the Arts: Life-Changing Rehabilitative Medicine
Sherr Law Group is proud to support a number of causes in our local community. We are closely involved in several annual events benefiting Einstein Healthcare Network, including May's Small Miracles golf tournament, which funded vital neonatal medical devices for Einstein's smallest patients. We are also ardent supporters of MossRehab and its Through the Arts event, which was held this June with the goal of funding rehabilitative medicine for patients throughout Pennsylvania.
Celebrating Exceptional Talent and Tenacity
All About MossRehab Through the Arts is an event that aims to educate attendees about the life-changing rehabilitative services MossRehab provides while showcasing artists with physical disabilities. This year's special guest was an actor and singer Ali Stroker. She is the first actress who uses a wheelchair for mobility to appear on a Broadway stage and to be nominated for and win a Tony Award. Ali has displayed extraordinary tenacity during the rehabilitation process, achieved goals beyond expected outcomes, and demonstrates an ongoing commitment to serve others with disabilities. We were thrilled to have this award-winning performer's support!
In addition to fundraising, the 2021 event honored Marge and Ty Steinberg, who are long-time MossRehab Advisory Board members. This year, we celebrated the presentation of the inaugural Ty Steinberg Empowerment Award. We look forward to seeing this award presented to other changemakers in our community in the years to come!
Providing Rehabilitative Care for Over A Century
From robotics to research and advanced patient care technologies, MossRehab has delivered transformative rehabilitative medicine for over 120 years. This year's event helped to raise over $150,000 to benefit MossRehab. Attendees had the opportunity to immerse themselves in the best rehabilitative medicine has to offer and meet those who take "challenge accepted" to the next level. From robotics to research and leading-edge patient care technologies, MossRehab continues to lead the way.
Sherr Law Group is proud to support MossRehab's mission "to heal by providing exceptionally intelligent and responsive healthcare and education for as many as we can reach."
Learn more about MossRehab's services.