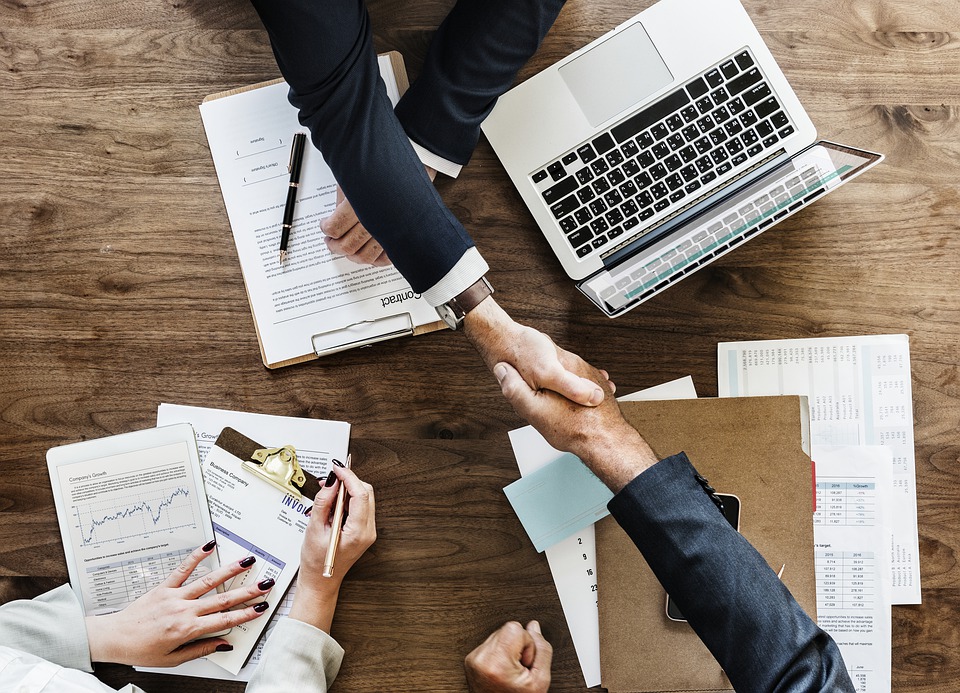 Insurance Defense 101: The Role of an Insurance Defense Attorney
Most of us use several types of insurance in our daily lives. Its purpose is to keep us safe and protected, physically and financially. We expect our insurance companies to protect us by following best practices and laws for our state, and by being on our side when something goes wrong. Insurance companies hope to retain their policyholders through transparency in their practices, consistent policies, and payouts when something goes wrong.
Sometimes, though, life does not go as planned (as insurers and policyholders know all too well). Who steps in to help insurers and their clients when the law gets involved? That's a job for an insurance defense attorney.  
What Is an Insurance Defense Attorney?
Insurance law includes a wide range of issues relating to insurance policies and claims. Essentially, an insurance defense attorney deals with three categories: ensuring policyholders are protected if they are sued, helping people determine when insurance must pay a claim, and making sure insurance companies are complying with applicable regulations. An insurance defense attorney can represent insurers and their policyholders in all aspects of the claims process, including:
Automobile third party liability
Uninsured and underinsured motorist claims
First-party wage and medical coverage
Property and homeowners claims
Premises liability
Professional liability
Construction
Medical malpractice
Legal malpractice
Insurance coverage
Bad faith
Sherr Law Group, a Norristown law firm. has successfully represented insurers and their policyholders in a variety of the aforementioned circumstances. As Norristown insurance defense law lawyers, we dedicate our time to understanding and respecting our local clients' needs and goals. We remain well versed in the state's laws and regulations, which allows us to better assist both insurers and policyholders. Other Norristown lawyers may be familiar with state laws, but few will have extensive experience in the insurance defense law we have at Sherr Law Group.
Working with Policyholders
Sometimes insurance policyholders are sued; for example, if they are alleged to have caused a car accident that injured another driver or caused damage to property, the other driver or their insurance company may seek compensation. In this case, the insurance company might hire an insurance defense attorney to represent the policyholder during litigation.
With the assistance of an experienced attorney, the policyholder can often expect to pay less towards damages. An insurance defense attorney can successfully negotiate more favorable settlement terms, which ultimately keep the insurance company's client happy and protected from excessive financial loss.
The Norristown insurance defense attorneys at Sherr Law Group have worked with policyholders throughout Pennsylvania to defend their assets against litigation. Our team shares and compares best practices based on our respective years of experience, allowing each team member to be personally invested in each client.
Working with Insurance Companies
Insurance companies often hire an attorney to protect their business interests. For example, they may consult an insurance defense attorney when creating or modifying their available policies to ensure they align with local regulations. State law is generally the governing force behind insurance regulations, so a national insurance company needs an attorney who knows the laws of the state in which they're operating intimately and can advise the company on how to ensure their practices are lawful in that state.
The insurance company may also retain an attorney if they are accused of wrongfully denying a policyholder's claim. Their attorneys will evaluate claims in regard to the applicable policy information and local laws to determine whether the claim is valid.
This type of support from attorneys can also work in the insurance company's favor to help them cut down on insurance fraud and false claims. Our Norristown-based attorneys have the necessary knowledge and skills to advise on a wide range of litigation, counseling, and administrative matters. Our insurance fraud group has provided outstanding service and has obtained exemplary results for our clients.
The attorneys of Sherr Law Group have years of experience in the proactive, aggressive, and efficient disposition of cases in litigation. We are proud to be recognized by our clients as both trusted counsel and skilled trial lawyers. If you are seeking counsel for your insurance defense law needs, contact us for a consultation.