Charlene Healy
Office Manager + Paralegal at Sherr Law Group, LLC
Charlene Healy is an experienced and dedicated paralegal and law office manager. In the nearly 20 years since she began her professional career, Charlene has honed her skills in handling paralegal functions related to Litigation, Personal Injury, School Law, Family Law, and Estate Administration.
After graduating from Penn State University in 1990, Charlene started her paralegal career at a local law firm in Blue Bell. As Senior Paralegal, she was responsible for drafting a variety of legal documents, including pleadings, motions, memoranda, and discovery requests and responses. Charlene later transitioned to a family law firm to further hone her skillset. At this firm, she also served as Office Manager and oversaw billing and accounts receivable functions.
One of Charlene's strength lies in troubleshooting problems and finding solutions. As a veteran of the Air Force, she spent over eight years working with assorted aircraft; Charlene was responsible for repairing and maintaining the aircraft's fuel systems. Her problem-solving experience comes in handy as Charlene navigates the fast-paced world of Civil Law.
In her role as paralegal and office manager at The Sherr Law Group, Charlene works alongside attorneys to facilitate efficient communication with clients and ensure each client's Civil Law needs are met.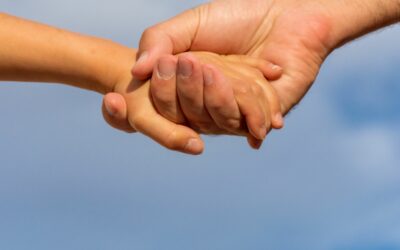 After a year of practicing law side by side in the heart of Norristown, Pennsylvania, we seized a rare moment to sit down with the dynamic father-daughter litigation duo Tony and Stefanie Sherr. With a legacy of legal acumen and fresh perspectives, their partnership...