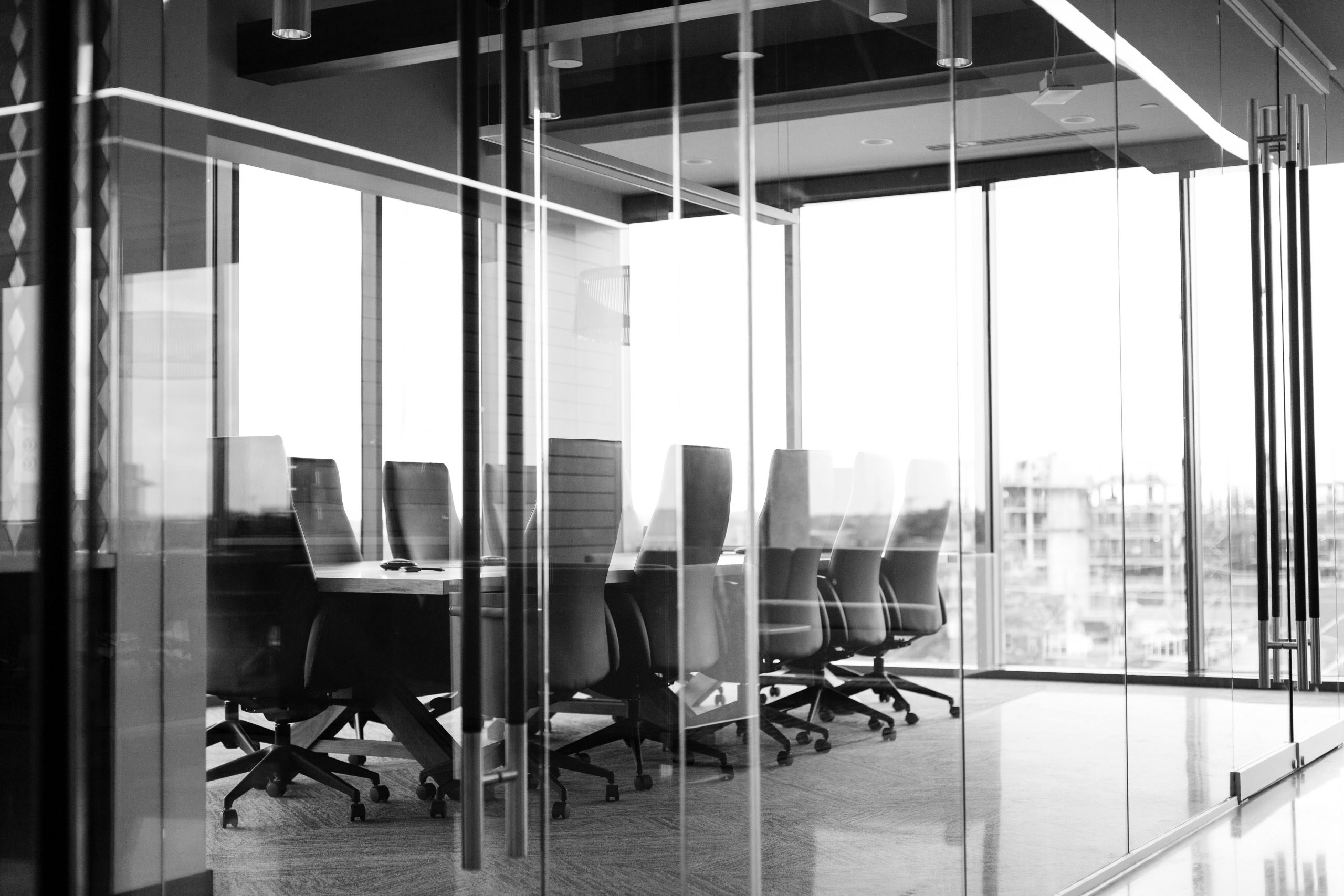 PA Businesses Can Document Efforts to Reduce Losses When Filing a Business Interruption Claim From COVID-19
Nearly every non-essential business in Pennsylvania has been shut down, using a greatly reduced workforce, or telecommuting as a result of the COVID-19 pandemic. The loss of revenue and profits is staggering. Customers across the United States and around the world are either shuttered entirely themselves or buying at greatly reduced levels.
Many companies carry business interruption insurance to cover losses if they cannot operate for some reason. Historically, this sort of claim would be prompted by a fire, a flood inside the company's facility when the sprinkler system accidentally went off or there is a major break in a water line, or due to a heavy storm, a hurricane, or tornado.
Business interruption policies reimburse Pennsylvania companies for lost revenue, fixed costs such as utilities and rent, or the cost of operating the business temporarily from another location.
But will the policies cover COVID-19 losses?
Some business interruption policies specifically exclude closures or losses due to a viral or bacterial outbreak. For those that do not have a pandemic exclusion, when the stay-at-home orders are relaxed or lifted as we are slowly starting to see, it is likely that many companies will ask their insurance company to cover the losses they incurred while shuttered.
For companies with policies that do not exclude pandemics, it is important to understand what the carrier will examine when determining whether to pay the claim or deny it. Now is a good time for owners and executives at businesses of all sizes to review their coverage and know what an insurance company will look as it determines whether the coverage covers COVID-19.
Bolstering a Business Interruption Insurance Claim in Pennsylvania
Real estate agents and property developers like to say that location is everything. For businesses and their attorneys, documentation is everything.
When filing a business interruption claim after the lockdown ends, an insurance carrier is likely to want to know what the policyholder did to reduce the potential loss. If an organization intends to make a claim against it when things are back to what used to be normal, it will be crucial to be able to demonstrate what it did as the coronavirus was taking hold to prevent or reduce the losses that have been incurred.
There are several things that can be done now to prepare for when a claim is made. The goal? To provide evidence of the steps a company took to protect itself and its employees. Some of these would likely include:
Gathering together in one electronic file all internal emails, memos, and reports that executives and managers wrote about the strategy to cope with COVID-19 and continue the business
Notices sent to all employees on social distancing and wearing masks
Any new written policy that was adopted after COVID-19 started becoming an issue in the US and Pennsylvania regarding taking temperatures and asking questions about COVID-19 symptoms as people entered the workplace
For companies that continue operating either on a limited basis or those deemed essential such as grocery chains and pharmacies, it is important to document proactive steps taken to protect workers and keep the business going. These steps would include providing Personal Protection Equipment, masks or gloves, erecting plexiglass barriers between the staff and customers, spreading tables out in break rooms, and other steps taken to ensure the health and safety of employees.
A log of efforts made to contact current customers and prospects to attract orders, or further drive revenue into the company.
Collecting Business Interruption Insurance Claims in Pennsylvania
Understandably, right now businesses are focusing heavily on staying afloat. Making a business interruption insurance claim when the lockdown ends or is modified is not foremost on the minds of many executives or business owners. And many insurance policies seem to be written in a language that only resembles English, so it's hard to know whether your company will be able to submit a business interruption claim.
The insurance lawyers at the Sherr Law Group can help you understand what may or may not be covered by your policy. If you want an analysis of your coverage to know how the COVID-19 pandemic may affect a claim, please feel free to call me or any of our Sherr Law Group attorneys in Bala Cynwyd, Collegeville, Conshohocken, Harrisburg, King of Prussia, Montgomery County, Narberth. Norristown, Philadelphia, Scranton, and Whitpain Hills Pennsylvania.
Our electronic infrastructure enables the Sherr Law Group insurance attorneys to be in touch with one another with complete access to client files. We can meet with you in our video conference room, by email, or by calling us at 484-591-3000.