Municipal Law Firm in Pennsylvania
Municipal Law Firm in Pennsylvania
Sherr Law Group takes pride in the services and representation we provide for cities, boroughs, townships, school districts, and other municipalities throughout Pennsylvania. Our attorney team represents insurers and their policyholders in all aspects of municipal law claims, and our extensive, hands-on experience will prove invaluable for your municipal defense requirements.
As a municipal defense law firm, attorney Anthony R. Sherr and his team are fully equipped to handle all your legal issues. With over 20 years' experience negotiating and litigating hundreds of successfully concluded settlements and trials, we provide unparalleled client service.
For these types of cases and more, Anthony R. Sherr is the premier, "go-to" Philadelphia municipal law attorney. With a solid reputation for successful defense litigation on behalf of municipalities, Anthony R. Sherr is highly regarded throughout Pennsylvania for skillfully settling complex cases in an efficient, cost-effective manner.
In addition to representing municipalities, Sherr Law Group has provided skilled defense representation to elected officials, police, and emergency personnel.
Get a Free Case Evaluation
Unmatched Experience in Municipal Law
You want to know your law firm has a breadth and depth of experience working other clients just like you.  In fact, you want to see that your law firm has done exactly what you need. Over the years, Sherr Law Group has represented hundreds of different municipal clients including:
Zoning Boards
Boroughs
Townships
Cities
Counties
School Districts
Elected Officials
Police, Fire and Emergency Departments
Waste Water and Sewer Authorities
In addition, attorney Tony Sherr has served as special counsel handling complex litigation including challenges to zoning and planning commissions, Sunshine Act claims, human resources disputes, environmental cases, and intermunicipal matters. Want specifics? You can click here to see examples of Tony's work with municipalities.
Services for Municipalities
The practice of municipal law requires a lawyer who can tackle even the most intricate, multi-faceted issues in a variety of municipal law and litigation in areas including:
Appeals

 

– Have appeared in all appellate levels in PA and federal court
Civil Rights

 

– Civil rights claims brought under 42 U.S.C. 1981, 1982, 1983, 1985, and 1986
Claims against Children

 

– Represent court officials on issues involving various claims against children
Employment and Labor Claims

 

– Under Section 1983, Title VII, FMLA, ADA, PA HRC, Federal and state discrimination and retaliation claims, Collective Bargaining agreements, Civil Service, wrongful hiring, training, and discipline, wage act claims
Eminent domain and Condemnation

 

– Inverse Condemnation claims involving legislative takings and civil rights claims
Environmental Law

 

– Defend municipalities for actions brought under all federal and state environmental statutes including Clean Streams Act, CERCLA, Act 537 and state regulatory actions
First Amendment and Defamation

 

– Including, billboards and signage, wrongful termination and free speech issues
Libel and Slander

 

– Claims filed against municipality alleging libel and slander during public meetings, and police actions
Municipal Utility Law

 

– Claims that property was damaged as a result of malfunctions or explosions
Ordinances

 

– Drafting ordinances and election issues
Police Matters

 

– Involving police powers, wrongful or illegal arrest, excessive force, search and seizure, improper police pursuit, employment actions, jail issues, and Claims of violation of the Police Tenure Act
Premises Liability

 

– Slip and fall cases
Property Tax Appeals– Assist clients in defending assessment appeals
Road Design and Maintenance

 

– Personal injury actions alleging road design and maintenance caused accident
School District Matters

 

– Including Claims alleging improper student discipline, Inappropriate student contact, School bus accidents, Claims arising under the Rehabilitation Act, and Individuals with Disabilities in Education Act
Solicitorships

 

– Serving as special counsel for many municipalities
Sunshine Act Matters

 

– Defend both civil and criminal aspects of these claims
Zoning and Land Use

 

– Including ordinances, zoning, variances, right-of-way and conditional use, including state law challenges to local zoning decisions (ACRE, Clean Strems Act)
Skilled Municipal Law Attorneys in Norristown Pennsylvania
We have successfully handled thousands of matters in Federal and State Courts, the EEOC, the Human Relations Commission, Contract Arbitrations and the Pennsylvania Environmental Hearing Board. We are Philadelphia Municipal Lawyers with broad experience extending to:
Civil rights cases involving zoning and land use
Cases against police and law enforcement for wrongful arrest, excessive force, search and seizure, jail issues including inmate suicides
School districts, employment, and labor claims
First Amendment and defamation
Rely on Sherr Law Group's Team of Municipal Law Lawyers
Sherr law group and its Philadelphia area Municipal Law Lawyers have the focus and dedication necessary to assist you regardless of the legal issue your municipality faces, Employment Law, Insurance Defense and Products Liability.
We are also well-versed in trying state tort cases involving road design and maintenance, premises liability, libel and slander and general tort claims. As well, we serve as solicitors to municipalities, zoning boards, and authorities. Across all these types of cases and matters of municipal law, our team of Norristown Municipal Law Lawyers has achieved hundreds of successful jury verdicts and judgments over the years of our practice.
Our dedication to achieving justice for our clients has brought us favorable precedents in matters in the Pennsylvania Supreme Court and the Third Circuit Federal Court of Appeals, including a victory for municipalities under the Sunshine Act in the Pennsylvania Supreme Court, and most of the important precedential opinions decided under ACRE (Agricultural Communities, and Rural Environment) Act.
What Makes Sherr Law Group the Preferred Philadelphia area Municipal Law Firm?
Our clients opt for us because we are one of the highest ranked Norristown Municipal Law Attorneys in prevailing legal matters and best practices in municipal management and liability. Sherr Law Group is comprised of a team of Norristown Municipal Lawyers committed to developing and implementing unique and creative case strategies.
The lawyers in our Norristown Municipal Law Firm regularly attend seminars on municipal law topics and keep their knowledge on the matter up-to-date, so that when the need arrives, we can assist our clients with the skill and experience required to tackle complex municipal legal issues.
Our clients, our experience, and our credibility vouch for our exceptional knowledge and delivery of services.
Townships Step Up to Help Keep the Volunteer Fire Company Alive
The alarm has been ringing for some time now in Pennsylvania: Our volunteer fire companies are facing a real crisis. As dwindling volunteers and escalating costs have put the crunch on fire companies, the future of the volunteer model is in jeopardy. To make sure it survives, everyone — from fire to municipal to state officials — are seeking creative solutions to save this vital public service. This article features an interview with Tony Sherr of Sherr Law Group.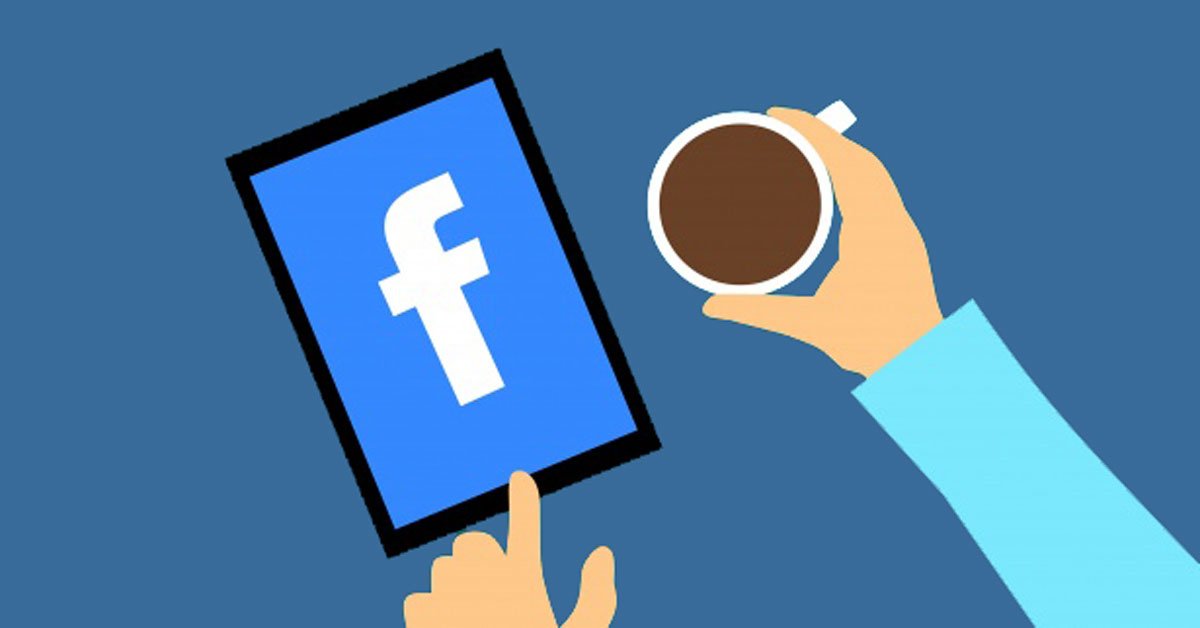 Social Media in Employment and Municipal Law: The Road Raging Employee Social media is undoubtedly one of the great communication tools of our time. But using sites like Facebook and Instagram doesn't come without repercussions. There are limits to freedom of speech,...