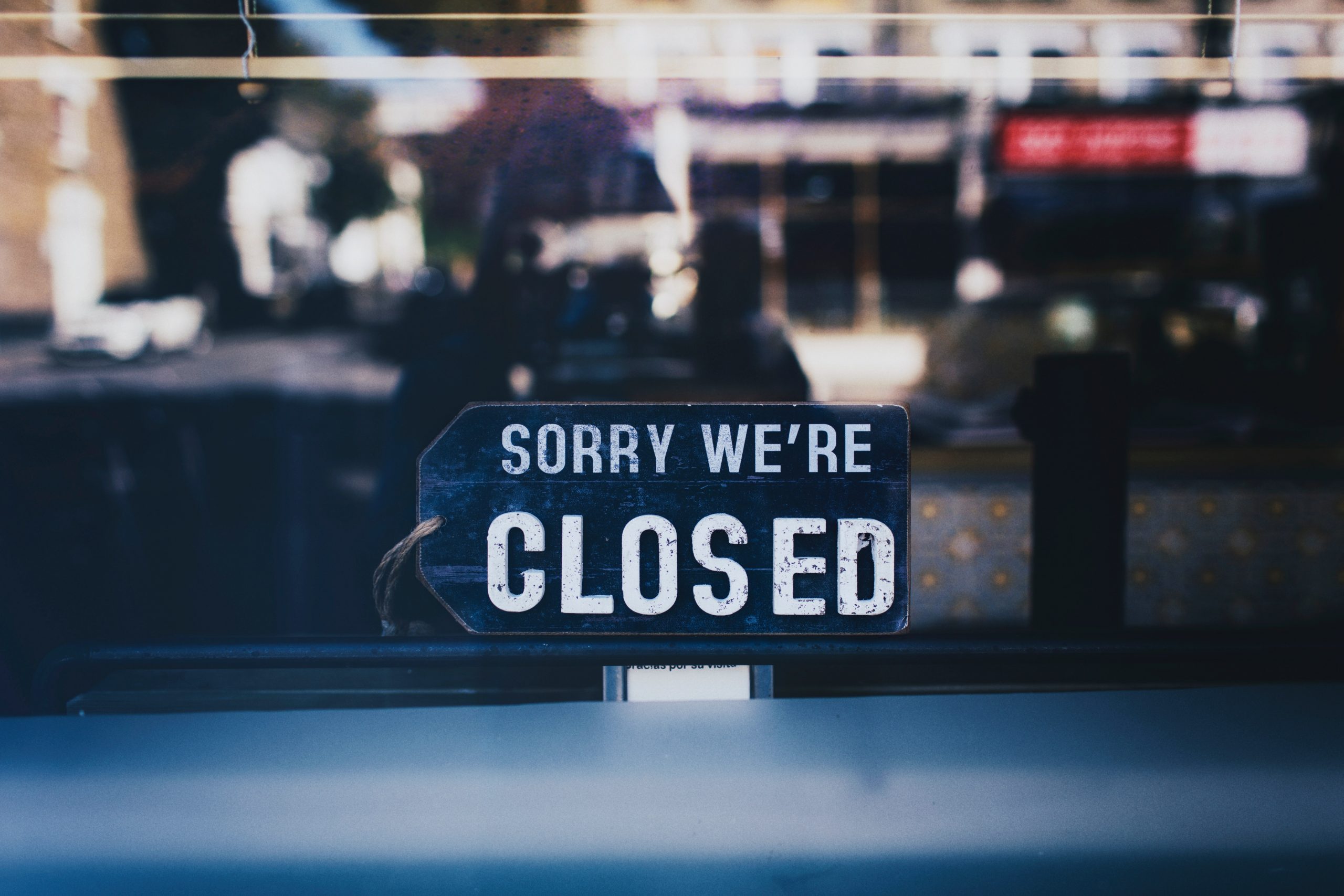 Are WARN Notices Required for COVID-19 Layoffs in Pennsylvania?
As a result of Pennsylvania's COVID-19 stay-at-home order, many businesses are having employees telecommute – some for the first time. But others have had to terminate or furlough all or some of their workforce, whether employees wear white or blue collars.
As efforts intensify to flatten and squash the curve of COVID-19, businesses, and non-profits in Pennsylvania with 100 or more employees that have been compelled to dismiss all or some of their headcount need to remember that federal and state laws and regulations covering closings, firing, or laying off workers are not on a lockdown.
Pennsylvania's version of the federal Workers Adjustment and Retraining Notice Act (WARN) mirrors the federal requirements.
Does WARN Apply to COVID-19 Layoffs and Closings in Pennsylvania?
There are legitimate questions about whether WARN applies to the COVID-19 shutdown.
The WARN Act specifically exempts organizations from having to provide notice for closures due to natural disasters and fires. The issue is whether the shutdowns ordered in Pennsylvania due to COVID-19 constitute a natural disaster.
The law also says that closure or layoff lasting less than six months does not require a WARN notice. Pennsylvania issued its stay-at-home order on April 1 and six months would be September 30. The dilemma is that nobody knows how long the pandemic will require everybody to remain in their residence: Will it end in May or June of 2021, or stretch into 2022?
We are being asked by clients what they should do. In most situations, our general advice is to err on the side of caution and provide affected employees with a WARN notice. No one is likely to be upset or sue if they are called back to work or rehired sooner.
Layoff and Furlough Notices
In general, here is what WARN requires.
It protects workers by requiring employers to provide a 60-day notice of plant closings and mass layoffs that will last six months or longer. It must be given to each affected worker or their union.
If an employment "loss" isn't the result of cause, retirement, or voluntary departures for any reason but is likely to last six or more months or will see hours being cut by 50-percent or more during a six-month period, a WARN notice is mandated.
Be careful not to include the notice with the preprinted notices that are many businesses regularly include in pay envelopes. The U.S. Department of Labor says these do not meet WARN requirements because an employee may not pay attention to the notice.
Companies with 99 or fewer full-time employees are exempt. Also exempt are employees who worked less than six months during the previous 12 months. However, these workers are entitled to sufficient notice.
It may become a disputed legal question whether contract employees with a date stating when their services will end can have it cut short regardless of any WARN notice.
Reducing Pay If Hours are Cut and Using Paid Time Off
Some organizations in Pennsylvania have employees who continue to work at home and some of them are asking us if they can reduce the pay of these workers if they do not require them to track their hours.
Employees who do not punch a time clock or file timesheets are "exempt" workers. This means that their employment is not based on the quantity of work produced. But employers may reduce the number of scheduled hours per week and reduce pay accordingly as long as it's done prospectively based on the changing needs of a company.
There isn't a definitive test for how often is too often but twice a year is likely to be upheld as reasonable in a court challenge or by state labor tribunals.
If paid sick leave is provided, a company shouldn't force employees to use accrued paid time off during the shutdown or reduced operations. If salaried, exempt employees work any portion of a week they must be paid in full for that week even if they do not have any accrued vacation or sick days available to them.
However, if that employee doesn't do any work during a week they do not have to be paid although they may have to use accrued holiday, sick days, or paid time off.
Avoiding Fallout
While the penalties available to employees not served with a proper WARN notice are limited to what they were not paid for their last 60 days of employment, the damage to the "brand" of a company may be significant and long-lasting. Coverage in a Pennsylvania media outlet might cause customers not to be forgiving when the pandemic lockdown ends and things start to return to normal. It may also hurt recruiting qualified job applicants in the future.
Understandably, organizations are feeling their way through the pandemic. If you want to know what you must or should do with WARN notices during the COVID-19 pandemic please call me or any of our Sherr Law Group employment law attorneys in Bala Cynwyd, Collegeville, Conshohocken, Harrisburg, King of Prussia, Montgomery County, Narberth. Norristown, Philadelphia, Scranton, and Whitpain Hills Pennsylvania. We are working remotely every day and can answer your questions and provide advice on how to proceed.
Our electronic infrastructure means the Sherr Law Group employment law attorneys are in touch with each other and we have access to client files and applicable state and federal laws, We can meet with you in our video conference room, by email, or on the phone by calling us at 484-591-3000.