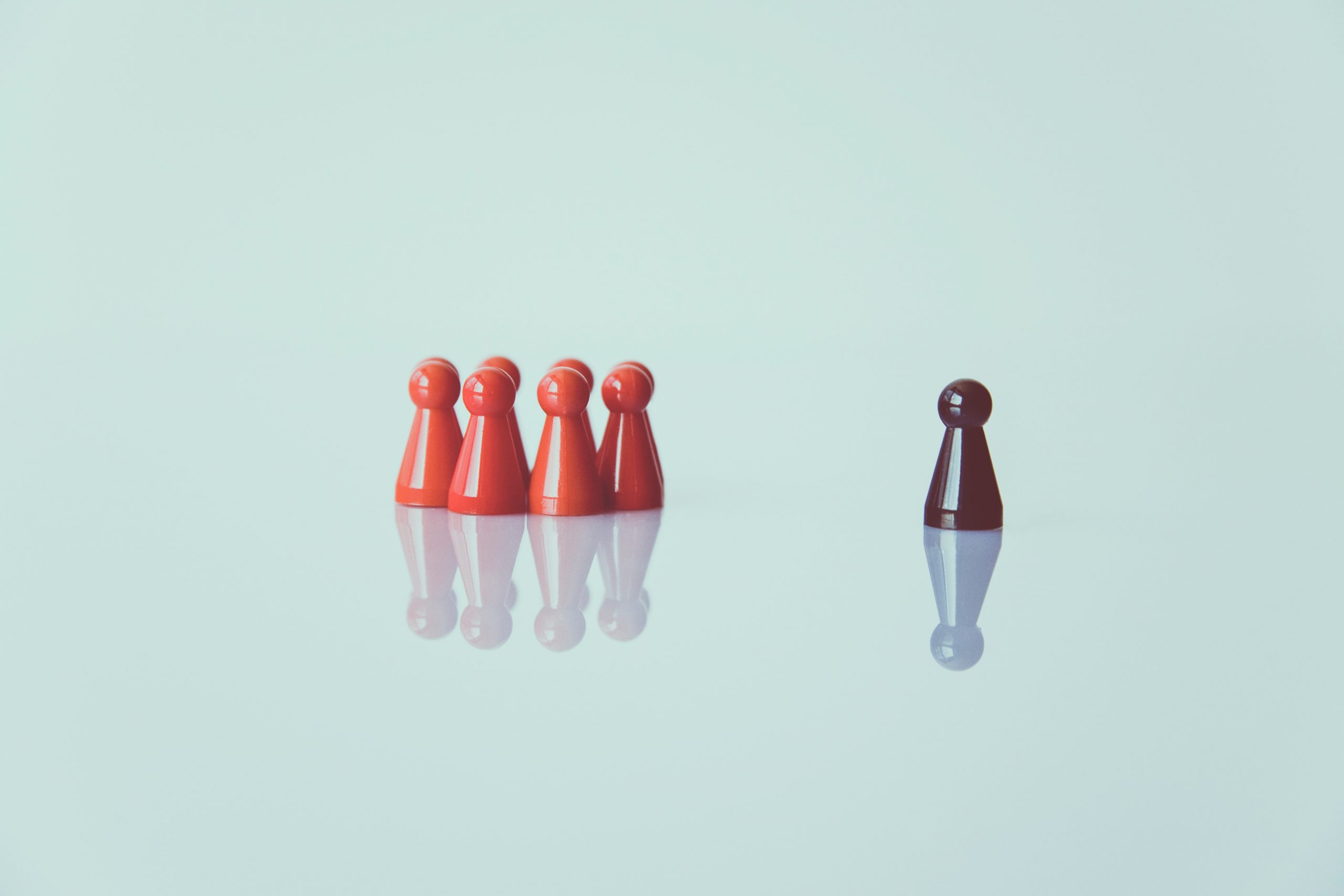 Don't Let COVID-19 Layoffs Trigger Discrimination Complaints
On April 14, the Pennsylvania House of Representatives passed a "COVID-19 Emergency Mitigation Plan for Businesses." It requires Gov.Tom Wolf to publish guidelines on how businesses can operate while reducing the risk of spreading the coronavirus. Businesses that comply would be allowed to reopen.
It's not certain that Gov. Wolf will sign the law as it would effectively override his executive order shutting down all but non-essential services.
Nevertheless, the move by the legislature highlights the need for employers to constantly monitor what is happening in Harrisburg and Washington regarding the operation of their workplace and the management of employees.
As it is, nearly every Pennsylvania employer is grappling with the human resources aspect of lockdowns and stay-at-home orders. Those that are subject to Equal Opportunity Employment Commission (EEOC) or the Americans with Disabilities Act (ADA) rules and regulations need to remember these laws remain applicable during the pandemic. They can guide organizations on how employees are dealt with whether the business has everybody telecommuting, has some people still coming to offices or factories, or is furloughing all or some of the workforce.
In particular, it is especially important to still pay heed to the rights afforded workers regarding deliberate or inadvertent discrimination based on gender, race, religion, ethnic heritage, sexual orientation, physical or mental disabilities and health.
Strategies When Laying Off Pennsylvania Employees During COVID-19
There are a number of approaches employers can use to avoid running afoul of either EEOC or ADA requirements.
One strategy being used by a number of Sherr Law Group clients is "last hired, first fired."
While this favors older workers who have been on the job longer, it's an equitable approach if reducing the headcount is a must. Along with avoiding possible age discrimination complaints, it complies with union contracts if there is one which typically do not permit dismissing older workers before terminating or furloughing younger employees.
Another strategy that can be adopted and is fair to every employee is to spread the reduction across the company. One way to do this is to shed 10-percent of the workers under age 40 and the same percentage for those above 40.
An alternative way to implement this is to use the same percentage of terminations for each of several age groups: Ten percent of those under 30, 10-percent of employees between ages 30 and 40, and so on.
However, if adopting ether of these approaches be sure that the percentage cuts do not violate other group classifications such as gender or race. An employer cannot simply fire all of the women or employees of color who happen to be in an age group.
Employers need to keep checking on any executive orders issued from Harrisburg and Washington. The employment law attorneys at the Sherr Law Group monitor developments and can provide advice.
Like Tombstone Territory
The real test of whether an employer is discrimination neutral will occur when the immediate threat of COVID-19 passes and people are being called back to work.
Record-keeping is essential. Track the layoffs and carefully review who is rehired. Among other metrics that need to be monitored is the organization's demographics to ensure a fair process. A company needs to ensure that who gets recalled does not exclude any protected groups such as older employee.
Doing the right thing is the best thing under the current circumstances. There's no case law so it is impossible to know what impact COVID-19 might have on discrimination suits filed under employment law regulations. In some respects, it's like being in the Tombstone Territory of the old west.
We always remind clients that they are dealing with people. Try to take care of them just as they took care of the organization before the world turned upside down.
Sherr Law Group's Employment Lawyers in Pennsylvania Can Help
Many private businesses and public sector employers such as municipalities are feeling their way with decisions regarding employees. If you want ideas about how to proceed and avoid possible claims of discrimination after the pandemic eases, feel free call me or any of our Sherr Law Group employment law attorneys practice throughout Pennsylvania including in Allentown,  Bala Cynwyd, Collegeville, Conshohocken, Harrisburg, King of Prussia, Montgomery County, Chester County, Delaware County, Harrisburg, Narberth. Norristown, Philadelphia, Scranton, and Whitpain Pennsylvania. We are working remotely every day and can answer your questions about what to do.
Our electronic infrastructure means the Sherr Law Group employment law attorneys are in touch with each other and we have access to client files and applicable state and federal laws, as well as directives from Harrisburg and Washington.
We can meet with you in our video conference room, by email or on the phone by calling us at 484-591-3000.