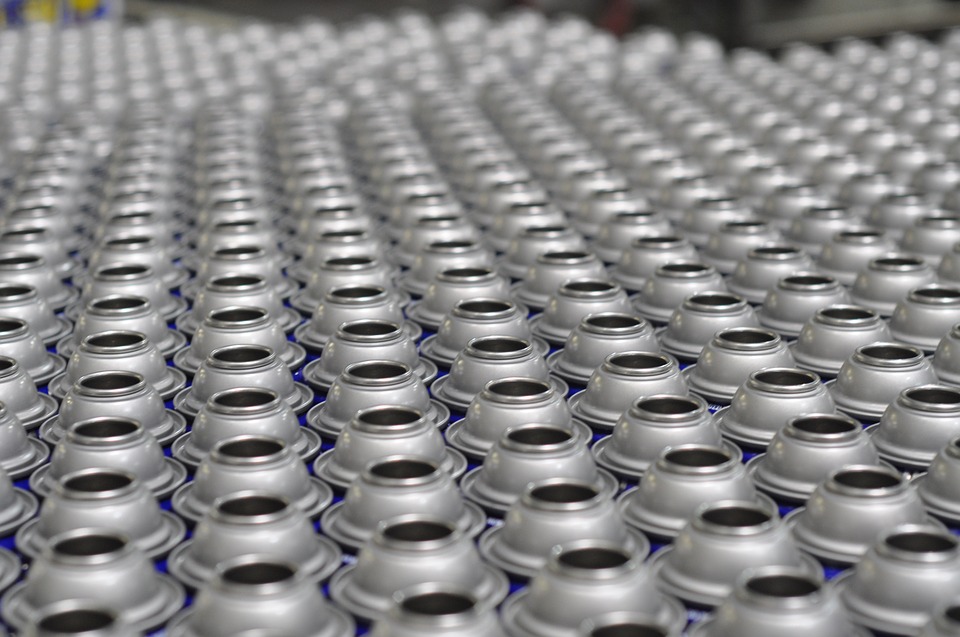 What Employers Need to Know About the Fair Labor Standards Act (FLSA)
As a Norristown Employment Law attorney, I spend a lot of time counseling my clients on how they can best structure their policies and procedures around both federal and local laws. At Sherr Law Group, our clients are contending with the growing realization that almost any business decision they make can be challenged through a dizzying array of federal and state statutes or administrative proceedings.
One of the most important laws for all businesses to be aware of is the Fair Labor Standards Act (FLSA). It can spell trouble for your organization if your workers are covered under this law and you don't follow its strict stipulations. Read on to learn the basics of the FLSA and how it affects you as a business.
What Is the Fair Labor Standards Act?
The Fair Labor Standards Act (FLSA) is a federal law which establishes standards in minimum wage, overtime pay eligibility, recordkeeping, and child labor. These standards affect both full-time and part-time workers and their employers, and they apply to workplaces in the public and private sector and in federal, state, and local governments.  FLSA applies to all organizations with over $500,000 in sales.
Here are some of the most significant aspects of this law and the requirements surrounding them.
Basic Wage Standards
There are a number of basic wage standards to which nonexempt employees are entitled. For example, companies must pay their employees the federal minimum wage, and wages must be paid to employees on a regular payday schedule. Any nonexempt employee must also be paid an overtime wage after 40 hours of work performed in one work week.
Many employees and employers are surprised to learn that the FLSA does not mandate things like vacation/sick pay, holidays off, pay raises, and meal times. While some of these issues may be covered by other federal laws for some employers, the FLSA only concerns some of the most basic wage standards.
Recordkeeping
The FLSA requires employers to keep records on wages, hours, and other items. Many businesses already keep the necessary records in the course of doing business, but it's important to ensure your company is aware of every stipulation. Your Philadelphia employment attorney can help you create a compliant recordkeeping system.
Calculating Overtime Pay
When an employee works in excess of 40 hours during a single work week, that employee is entitled to receive overtime at the rate of one and a half times the employee's regular pay rate. Certain types of employees (called exempt employees) are not entitled to overtime pay even if they are covered by other terms of the FLSA. Executives, administrators, and professional employees may all be exempt from overtime laws, particularly if they are paid a salary.
Determining Whether Your Employees Are Covered By the FLSA
All employees who work in a "covered enterprise" can enjoy the protections of the Federal Labor Standards Act. If you have any doubt about whether your organization is covered, speak with a Philadelphia Employment Law lawyer who can advise you on the steps you need to take to ensure your business is complying with FLSA.
In the case of the FLSA, a covered enterprise is defined as "the related activities performed through unified operation or common control by any persons for a common business purpose." Such an enterprise must also meet one of the following criteria:
The organization has an annual gross volume of sales made or business done of more than $500,000.
It is engaged in the operation of a hospital, an institution primarily engaged in the care of the sick, the aged, or the mentally ill; a preschool, an elementary or secondary school, or an institution of higher education.
It is an activity of a public agency.
Even if your business does not meet these criteria, your employees may still be covered by the FLSA in certain circumstances! It's not safe for you to simply assume your company is exempt. That's why I advise you consult with a Norristown Employment Law lawyer to verify you are making the required benefits available to your employees.
Consulting A Philadelphia Employment Law Attorney to Ensure You and Your Employees Are Protected
Pennsylvania companies must adhere to countless federal and local employment laws or face severe consequences. But your expertise may not be in law, so why would you try to navigate these issues on your own? Rather, you need a trusted team of Philadelphia Employment Law lawyers to rely on. Sherr Law Group can help!
Our Norristown Employment Law lawyers won't just stop at the Federal Labor Standards Act – we can help your team understand how all federal and state laws apply to them. Contact us today if you'd like assistance with any number of human resources issues – contract formulation, training, employment manuals, and more. We can be reached at (484) 591-3000.