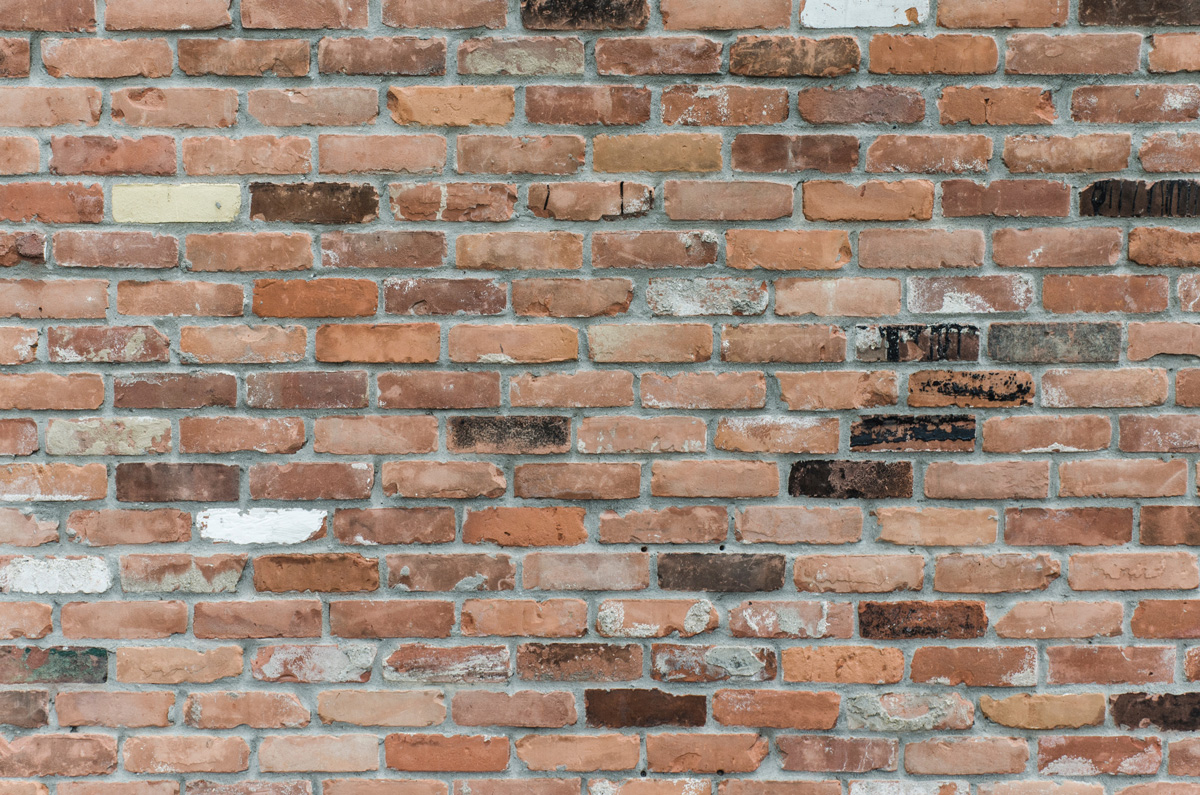 Frequently Asked Questions About Employment Law
As an employment law lawyer in Philadelphia, folks often approach me with questions about how employment law pertains to their business. It can be challenging for a business owner to keep up-to-date with the most current laws and regulations, especially if he or she owns a small business that may be exempt from some laws. In addition, having to consider both state and federal laws can be overwhelming for any company.
Sherr Law Group works with businesses who are looking for assistance with a variety of employment law-related needs. Our Norristown employment law attorneys have fielded countless questions about anti-discrimination laws, family and medical leave, workplace safety, and everything in between. However, I've noticed that many business owners have similar questions about employment law. I've answered these common questions below, and I hope in reading these frequently asked questions you may be able to learn something new about employment law and employment law lawyers.
How can I protect my company from employment-related legal issues?
You should take the time to educate yourself on important laws that may apply to your business and your employees. By understanding local and federal employment laws, you can be sure that your company offers your employees the services and support to which they are legally entitled.
An employment law attorney can also help you ensure you're following all necessary regulations and protecting yourself from potential employee complaints. It's important for businesses located in Philadelphia to work with Philadelphia employment lawyers specifically; they will know exactly which laws apply.
What important employment laws do all business owners need to know?
There are numerous vital federal employment laws, and it can be bad news for your business if any of them are not followed. Many such laws are meant to ensure businesses provide fair treatment to all employees, so your company may face costly penalties if you do not adhere to employment laws.
Here are some examples:
Job Discrimination
Workplace Safety
Pregnancy Discrimination
Minimum Wage/Overtime
Family and Medical Leave
Age Discrimination
Disability Discrimination
Military Leave
You can certainly take the time to familiarize yourself with these laws and ensure your company policies are in line with federal and state regulations, but with the constant addition and modification of employment laws it can be difficult to keep track. It may be in your best interest to consult an employment law attorney who can help your company ensure its company policies, employee handbook, and other literature is all in line with the applicable employment laws.
Are small businesses exempt from employment laws?
There are some laws that do not apply to small businesses. The definition of a small business is defined by its number of employees, although the number of employees necessary may vary from law to law. Here are two examples of important employment laws you most likely aren't exempt from, even as a small business owner:
Anti-Discrimination Laws – If you have at least 15 employees, you are covered by anti-discrimination laws that prohibit discrimination against current or potential employees based on race, color, religion, sex, pregnancy, sexual orientation, gender identity, national origin, disability and family medical history.
Family and Medical Leave Act – All companies with 50 or more employees in a 75 mile radius of the business must provide up to 12 weeks of unpaid leave for employees who need to care for a new child (birth or adoption), care for a seriously ill family member, or recover from an illness themselves. However, there are certain types of businesses that must provide this leave even if they have less than 50 employees.
What can an employment law attorney do for my company?
An employment law attorney offers support in a variety of areas. Primarily, he or she can help you meet all your human resources needs. Employment law services may include contract formulation and negotiation, training, employment manuals, insurance consultations, investigations, and day to day advice which takes into account any laws and regulations that are applicable to your business.
If you are seeking an employment law firm in Pennsylvania to help your business – large or small – navigate the complex area of employment law, Sherr Law Group can help. Our team of Norristown employment law attorneys provide consultative services and help your business navigate litigation if necessary. Contact us at (484) 591-3000 to learn more.