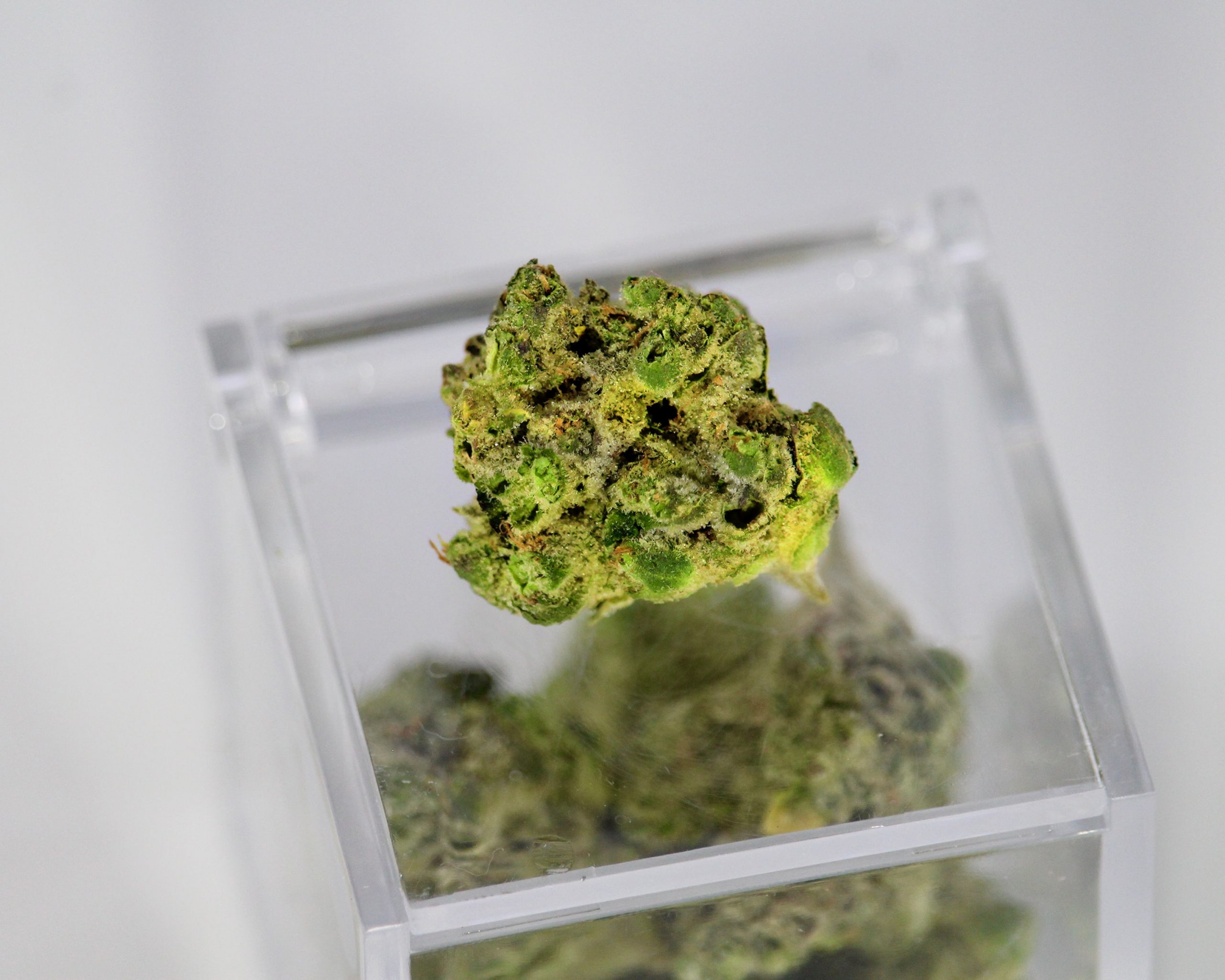 Workers Using Medical Marijuana Are Protected from Being Fired
Employees who are prescribed medical marijuana and are terminated by employers for using it in the workplace just received a serious level of protection. A Lackawanna County court said an employee's suit against her former employer may proceed.
Pamela Palmiter worked as a medical assistant for Commonwealth Health Inc. In 2018, she became a certified medical marijuana patient to treat her chronic pain, migraine headaches, and fatigue. She informed the Commonwealth of her use as the company was being acquired by another business that required all employees to submit to a drug test.
When her results came back, Ms. Palmiter was informed she would not be allowed to work for the company.
She sued, claiming her rights under the state's Medical Marijuana Act (MMA) were violated as well as for breach of contract, invasion of privacy, violation of public policy and other grounds.
The Commonwealth argued in its reply that she could not bring a private action under MMA because, among other things, the law did not specify such actions could be filed. The company also argued that she had no employment contract and thus no public policy had been violated. It insisted that the state health department had the exclusive authority to enforce MMA's various provisions.
A Common Pleas Court ruled that MMA implies private actions may be brought for violations of the law even though it does not say so explicitly.
Meaningless Law if Suits Can't be Filed
MMA allows the use of medical marijuana if prescribed by a physician for the treatment of chronic pain, anxiety, cancer, PTSD, and autism. It specifically protects registered users by barring employers from taking any action against an employee "solely on the basis of the employee's status as an individual that is certified to use medical marijuana."
When the Common Pleas court considered Ms. Palmiter's action, it found that MMA does not grant any state agency – including the Department of Health – the power to enforce the protections written into the law. As a result, it found that because of the lack of any administrative enforcement procedure the legislature did not intend to bar private actions under the law if they believed they had been wrongfully discharged.
In effect, the court stated unequivocally that if an individual cannot bring an action alleging that they were illegally fired because of their certified use of medical marijuana in the workplace, the law would be meaningless.
MMA Ambiguities Remain
A trial in this matter has yet to be held so the outcome of Ms. Palmiter's lawsuit remains unknown. But the decision leaves other ambiguities regarding the extent of the law's impact remaining.
For one thing, it does not mean that commercial drivers and law enforcement officers are allowed to use medical marijuana during their off-duty hours.
Also, because the case does not involve a federal worker it does not address questions that might arise under the Federal Drug Free Work Place Act which also applies to local governments that receive federal funds.
Although MMA has been on the books since 2016, this is the first employment law case to arise under it in the state. However, the employment law attorneys at Sherr Law Group have studied both MMA and the decision involving Ms. Palmiter and are well-versed to advise businesses, state or county and municipal government agencies, and the insurance companies that cover their liability on establishing policies for the use of medical marijuana in offices, factories and construction sites.
If you have any questions, please feel free to call attorney Anthony Sherr at 484.591.3000.