Employment Law Firm in Pennsylvania
Employment Law Attorneys in Pennsylvania
Sherr Law Group's employment litigation and consultation attorneys have the critical skills and experience necessary to protect public and private sector employers and their management. Because the business decisions you make can be challenged through a complex array of federal and state statutes and administrative proceedings, it's imperative that you have a trusted team upon which to rely.
As your dedicated law firm, we'll offer you creative methods and the tools required to handle any human resource issue. Such services may include contract formulation and negotiation, training, creation of employment manuals, insurance consultation, investigations, and ongoing advice relevant to your specific business needs and goals.
With a strong foundation of employment law knowledge and skills, Sherr Law Group has successfully arbitrated and withstood and secured hundreds of injunctions in both state and federal courts for over three decades.
Should you need representation for administrative proceedings, litigation, or the need to litigate, our highly qualified employment law attorneys are fully prepared to provide you with cost-effective options and strategies. With a successful resolution as the priority, we'll provide you with the edge you need to prevail.
Get a Free Case Evaluation
Labor Law Attorney in Pennsylvania
Employment laws are increasingly complex – and tough. Between federal statutes and regulations, state requirements and a constant stream of court decisions that set precedents, little wonder that public and private sector employers, management in large and small companies, business owners and public sector agencies and departments are confused and need help.
At Sherr Law Group, we provide that help as employment law attorneys that act for the insurance companies covering a business. We make available to our clients consulting services to ensure that employee manuals reflect current laws and rules. At the same time, we respond quickly and aggressively as employment law litigation authorities when an employee disputes a dismissal or what they perceive as unfair, biased or discriminatory treatment.
Staying on Top of Laws, Rules and Regulations
Nearly every business decision you make regarding your employees – how they are recruited, hired, managed and terminated – can be challenged through an almost-dizzying array of federal, state and, sometimes, municipal statutes or administrative proceedings.  Because labor law is complex, you need a trusted team of advisers to rely on. Our ability in labor litigation defense is illustrated by our long list of "wins" at tribunals and in court We are proud of our impressive array of successes in securing and blocking injunctions in state and federal courts as well as before arbitrators and mediators.
Meeting the Needs of Insurance Companies
There are times when even the most-experienced HR professional might feel overwhelmed by the complexity of coping with, and adhering to, the laws, regulations, cases best practices that have a direct bearing on the almost inhuman task of managing human relations. We offer creative ways of dealing with all of an insured's human resources needs and issues including:
Writing employee manuals
Reviewing a current employee handbook to ensure it reflects what is required by laws and court cases
Confidentiality and non-disclosure policies
Insurance consultations
Providing an independent investigation when an employee complains of being sexually harassed or assaulted
Termination procedures and letters
Employment litigation defense
Day-to-day advice on HR questions and concerns, taking into account your organization's particular needs and goals
Administrative Proceedings, Tribunals and Court
Let's face it: No insurance company likes going to court or having to appear before an administrative tribunal on behalf of an insured. Our job is to be aggressive and sure-footed advocates for you. Because there are a large number of laws that the Equal Employment Opportunity Commission enforces where a company can be challenged by an employee for one of a number of claimed violations, the business' insurer has the potential of facing widespread exposure:
Race discrimination
Age discrimination
Disability discrimination
Disability discrimination
Disability discrimination
Discrimination based on national origin
Discrimination based on genetic information
The EEOC also enforces allegations of retaliation by a company if an employee complains about discrimination. We defend insurance companies covering businesses and public sector entities at EEOC hearings, and help ensure that your rights are observed and followed. Likewise, the National Labor Relations Board governs how employers and labor unions work together. The NLRB protects employee's rights to organize and choose unions to represent them in negotiations with you.
At the same time, the NLRB protects workers from complaints of unfair labor practices and have a defined but complicated process for settling disputes that are covered by a policy. When your insured is facing an administrative proceeding, or litigation as either a defendant or plaintiff, our employment law attorneys explain all of the available options and work to choose the best and most cost-effective solution for your organization.
Trusted Pennsylvania Employment Lawyers
Whether your insurance company simply needs advice on employment law, requires an independent investigation to determine the validity of a harassment complaint, or need an attorney to represent you on behalf of your insured in an employment law dispute, we are well-equipped to be your forceful advocate. We'll be happy to discuss your situation to help you decide the best way to proceed, Call us at 484.591.3000 or use our convenient email form.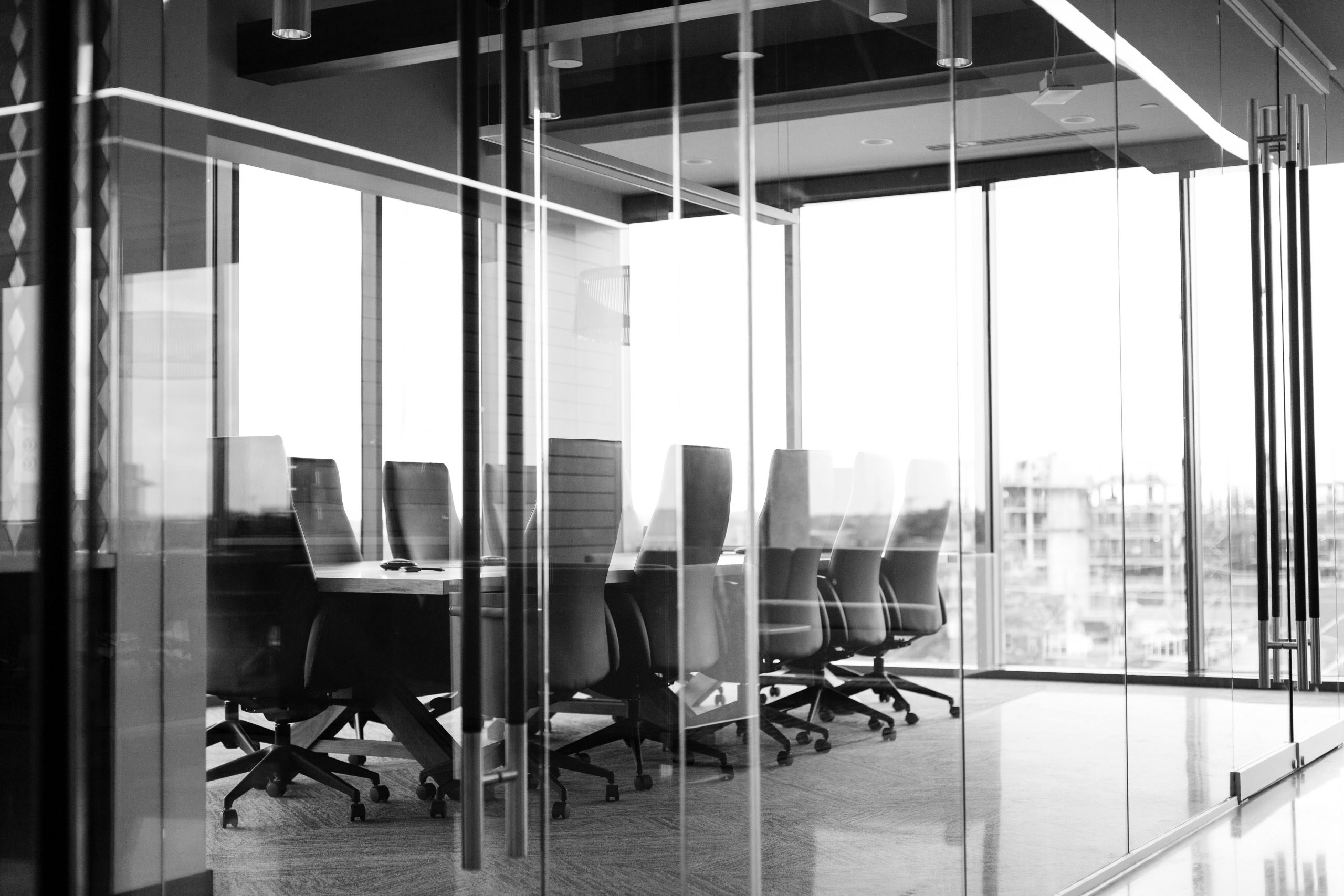 PA Businesses Can Document Efforts to Reduce Losses When Filing a Business Interruption Claim From COVID-19 Nearly every non-essential business in Pennsylvania has been shut down, using a greatly reduced workforce, or telecommuting as a result of the COVID-19...